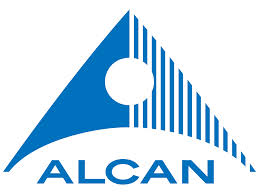 About Us
Alcan Cable operates throughout North America – in the U.S. as a division of Alcan Products
Corporation, and in Canada as a division of Alcan, Inc. Alcan Cable has its own research and
development facilities and is backed by the technology and laboratories of the Alcan Group.
We're proud of our long history of providing new and innovative aluminum solutions to the many
customers we serve.
Our Services
Locations
Contact Us
Call us at
(770) 394-9886
Or submit your information and we will contact you regarding your needs.